Playing Card Tuck Boxes and Cases
See more playing cards accessories: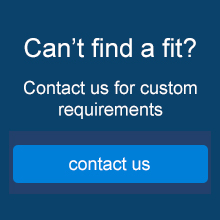 Custom requirements
If our standard cards don't fit your requirements and you have specific specifications that you need such as custom card sizes, shapes, number of cards, foil stamping, embossing, holographic, gold gilt edged, etc, we can manufacture it for you.
---
Custom card deck tuck boxes
We print custom tuck boxes for different number of cards to suit your needs. Note that different card stocks have different thicknesses. To find the right box template to use, please choose your card stock and also the number of cards in your deck and you will be presented with the correct size to download and apply your artwork onto before sending it back to us.
Sample custom tuck box with full color printing: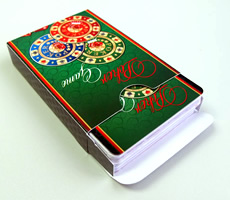 Custom tuck box (poker size)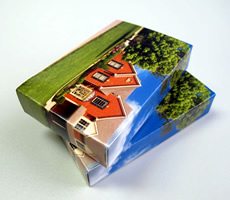 Custom tuckbox (bridge size)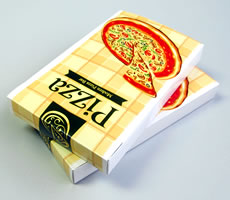 Custom tuckbox (large size)
Sample tuck box on video
Sample plastic box and tin box on video
---
Custom size of card box available too
If you require custom playing card boxes with different specifications such as to accomodate different number of cards, card sizes etc, we can do that too. We use only the best materials and have a fast turnaround time! We manufacture all our boxes inhouse in our 4000 strong workforce factory. There is little that we can't cater for when it comes to professional paper products.
Contact us today with your box requirements including the below information and we will get back in contact with you within 1-3 business days with a quote or to discuss your box requirements in more detail:
box dimensions
material preferences
box details/artwork/construction/etc
quantity
delivery details
Easy steps to create a tuck box for your playing cards
Choose a box size to fit the size of your playing cards or game cards
Select the number of cards that the box should fit
Choose whether you want it plain or customized
To customize the tuck box, choose a matte or gloss finishing
Download the PDF template and add your design onto it
Upload your completed file and add to cart