Booster Packs
Shop by booster pack type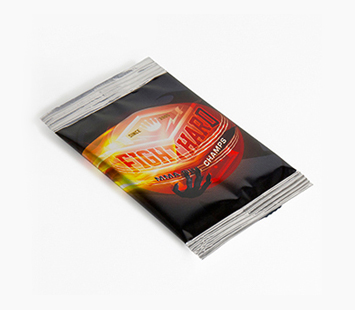 Custom Booster Pack
We are the first in the industry to offer no minimum custom foil booster packs which is a highly sought after packaging for game designers creating cards for collectors.
Get started »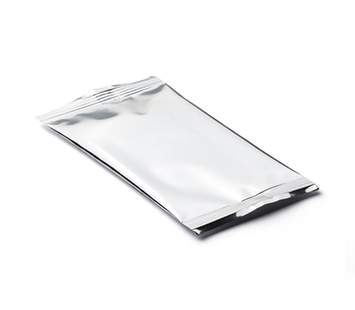 Plain Booster Pack
Our plain booster packs are a great low cost and popular solution for packaging a small number of cards together.
Get started »
Foiled and sealed bags for card packs
There was a time when you couldn't order custom booster packs without ordering huge quantities but that became something of the past when MPC came along. Now you can order foil card packs with absolutely no minimum required. Simply upload your design to our booster packs, preview it and you're done. Our booster packs can hold up to 30 cards and are perfect for TCG cards, baseball cards, sports cards as well as any other collector cards that you require them for. Our foil booster packs comes sealed on both ends. Should you wish to order the foil bags without the cards, please contact our customer services with your requirements.