Blank Game Cards for Customization
Pick a game card size to get started:
Customizable on all cards (up to 612 per deck) on both front and back. Cards do not contain standard playing card numbers (Ace to King). Each card can be customized individually as required.
or choose from our categorized designs to start personalizing: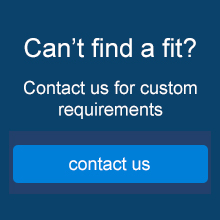 Custom requirements
If our standard cards don't fit your requirements and you have specific specifications that you need such as custom card sizes, shapes, number of cards, foil stamping, embossing, holographic, gold gilt edged, etc, we can manufacture it for you.
See video of a sample deck of custom cards
Our custom cards comes shrink wrapped as standard and comes in decks of up to 520 cards all individually customized or any way you want.